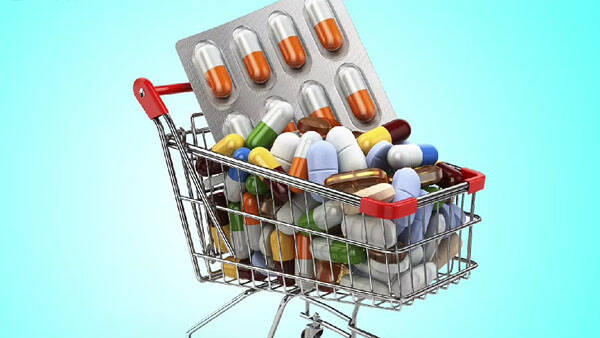 THIRUVANANTHAPURAM: The Karunya Benevolent Fund Scheme, which provides medical assistance to people with low income, has been extended for another year in case the merger with the Karunya Arogya Suraksha Padhathi (CASP) is not completed. It will continue till March 31, 2023. This is the fourth time the term has been extended.
Attempts to merge the Karunya scheme with the establishment of the State Health Agency in the state as part of the implementation of the KASP, an integrated health care scheme, were not completed. Poor patients will be in crisis if the Karunya scheme is stopped before the merger is complete.
Minister Veena George said the deadline has been extended with the permission of the Finance Ministry to ensure that existing beneficiaries belonging to the APL / BPL category, who are not covered under the KASP scheme and have an annual income of less than Rs 3 lakh, continue to receive treatment. Medical assistance will be available through government and empaneled private hospitals through the Karunya scheme.