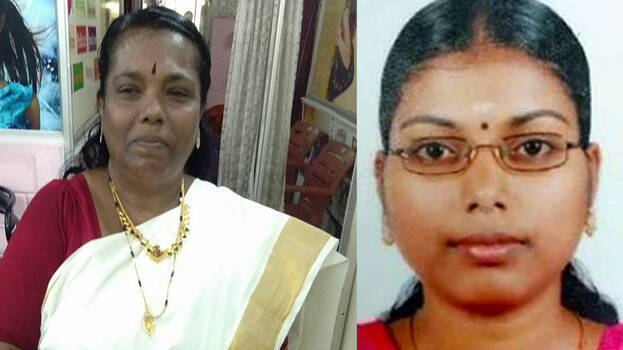 KOCHI: Rajeshwari, mother of law student Jisha, who was killed in Perumbavoor, said her life is in a crisis. All the money received from the government and the people is over. She said she now works as a home nurse and lives with the help of the locals.
Jisha was killed on April 28 in 2016. Many people came forward with help after seeing the pathetic condition of her house located in a Poramboke land. An amount of Rs 40,31,359 was deposited in the joint account of Rajeshwari and Ernakulam district collector from May 2016 to September 2019. Of this, the house was built at a cost of over Rs 11.5 lakh. The district administration transferred the remaining amount to Rajeshwari's account as per her request.
A big amount was spent for her treatment. In the meantime, she alleged that some grabbed her money. After Jisha's death, her sister Deepa got a government job. Rajeshwari lives with Deepa now.
Meantime, the Ernakulam district administration said the entire amount collected for Rajeshwari has been transferred to her bank account and she is being given a pension of Rs 5,000 per month.