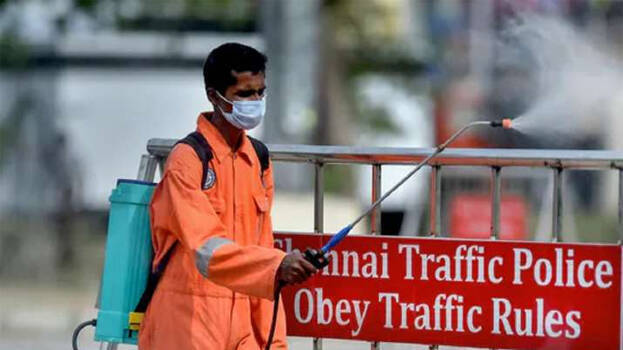 CHENNAI: Tamil Nadu has lifted all Covid restrictions. The notification imposing the restrictions has been withdrawn. Vaccination is no longer mandatory in public places. However, wearing masks and maintaining a social distance should continue.
The restrictions were lifted in Tamil Nadu in the wake of a sharp drop in Covid cases. Only 23 people in the state were diagnosed with the virus yesterday. No deaths were reported.

Maharashtra had completely lifted Covid restrictions a few days ago. The Maharashtra government had said that wearing the mask was in the interest of every individual and that there would be no more restrictions on crowds and social gatherings in the state.