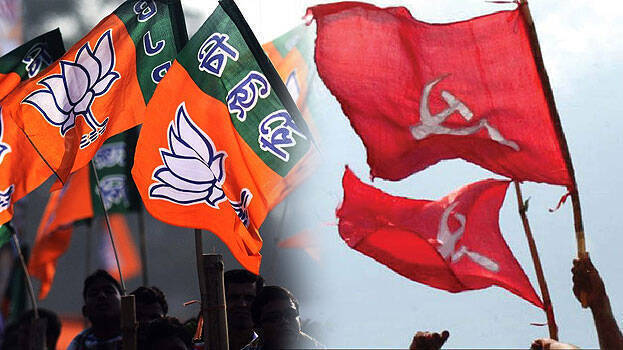 KANNUR: CPM organizational report has revealed that the party has been experiencing a decline in party membership in recent years. The report also said that the BJP's growth in West Bengal and Tripura, where the party had influence and rule, was not recognized. The party failed to understand the influence of the RSS. In many states, it opposed other parties instead of the BJP. The report suggests that the study of the RSS should be made mandatory in party classes and that the new CC Correction Document be implemented.
The total membership of the CPM is 9,85,757. Most of these are in Kerala. The membership in Kerala is 5,27,174. This is three times more than in Bengal. The membership in Bengal is 1,60,827. There was a decline in membership in Bengal and Tripura. The average age of State Committee members in Kerala is 63.
In Kerala, there is a slight increase in membership for those under 31 years of age. Struggles have been avoided to appease different communities or hegemonic groups. The report also criticizes the Sabarimala issue for alienating basic voters in Kerala. The report criticizes the party's politburo and class-based organizations. The PB failed to carry out the organizational task. The Left could not form a democratic coalition. The PB also rejected election-related experiments in Telangana.