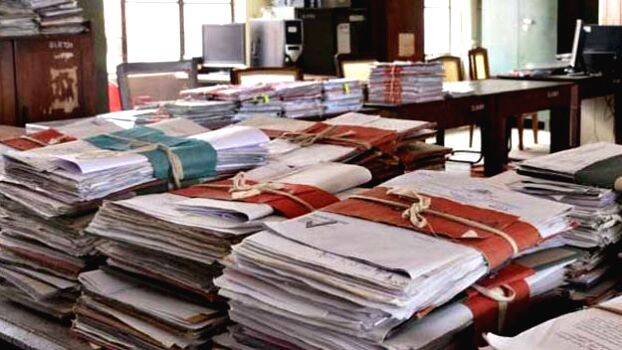 THIRUVANANTHAPURAM: The Revenue Department on Monday cancelled the transfer list of its employees after noticing that they had set up a working arrangement in their own places using organizational influence to prevent them from relocating to other districts. This decision was taken as per suggestion of Revenue Department additional Chief Secretary Dr. A Jayatilak.
The working arrangement (working arrangement system) was set up by some of the Deputy Tehsildars / Junior Superintendent, Village Officer, Head Clerk and Revenue Inspector. This raised widespread complaints. Following this Chief Secretary intervened.
The order does not apply to those who have been appointed by the District Collectors on regulatory basis for the proceedings related to the change of property in the various Revenue Divisional Offices and to those who have been posted to Idukki District for work relating to the revocation of the Raveendran Pattayam.
The working arrangement was for the State IT Cell, Revenue Manual Cell, ILDM, State Disaster Management Control Room, Friends Public Service Center and Land Reception Office under the Revenue Department.
The employees had approached the court against transfer procedure without following the rules. So the court intervened and said that transfer list should be transparent and implemented only online. This is how the online transfer was implemented last week.