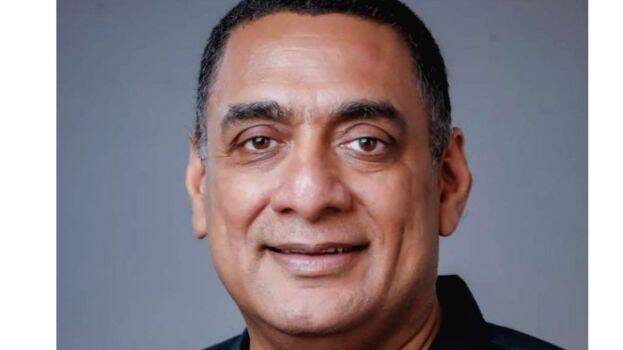 KOCHI: Joe Joseph, a doctor, has achieved a feat that the Kerala government could not achieve in 20 years in the Mullaperiyar case. His hard work was behind the petition that led to the Supreme Court order granting extensive powers over the Mullaperiyar Dam to the supervisory committee.
Joe Joseph, a private medical college professor, is the husband of the daughter of former minister PJ Joseph, who expressed his concerns about the safety of the dam. He was also the candidate of Twenty20 in Kothamangalam in the Assembly elections. He is a native of Ramalloor in Kothamangalam- a place that could be destroyed if the dam collapses. He said the idea of ​​doing something to save his homeland and people brought him to the Supreme Court.
Joe first approached dam expert James Wilson. He learned information and technical aspects from the lease agreement. He did not have the financial capacity to appoint senior lawyers. A lawyer named Suraj T Ilanjikal filed the case. Apart from the argument, the legal fight was won by handing over the evidence.
Benefits of the judgment
Control of the dam from Tamil Nadu to the supervisory committee
New safety study for the dam
The committee may hear and consider public opinion
It will be considered contempt of court if committee recommendations are not implemented