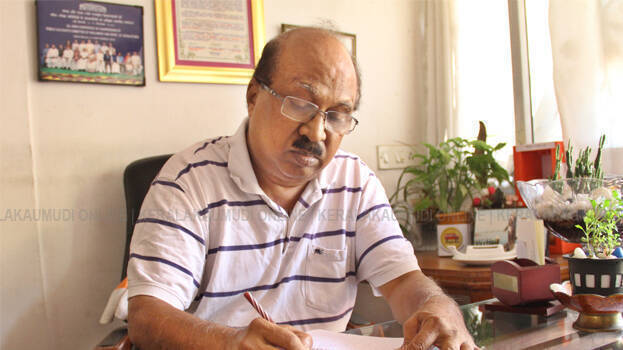 NEW DELHI: A show cause notice was issued to senior congress leader K V Thomas for attending the seminar organised as part of CPM party congress after defying party's directive. The notice of the disciplinary pane led by A K Antony has asked him to reply in a week. The decision was taken at the AICC disciplinary panel meet convened in Delhi on the complaint lodged by KPCC chief.
Further decisions will be based on Thomas' response. Tariq Anwar, AICC General Secretary in charge of Kerala said that action was taken in accordance with the party constitution.
Action against Thomas was taken after a four-hour long meet led by Antony.
Meantime, Thomas said that he will respond to the notice. Will continue in the party. Those criticised have an agenda. Congress activists are behind the personal attack towards me on the social media.