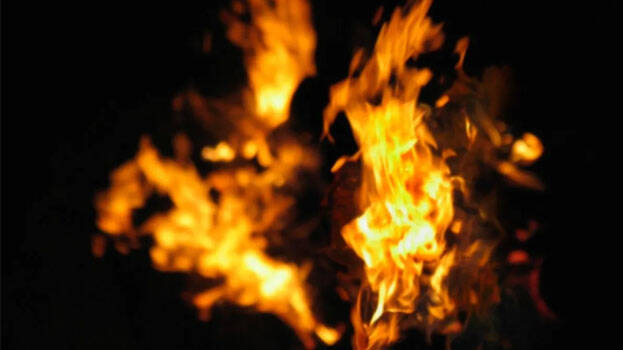 LUCKNOW: A government official has committed suicide after his boss harassed him by asking to send his wife with him. Gokul Prasad, 45, an official of the Uttar Pradesh Electricity Board, set himself ablaze after pouring diesel.
The suicide was in front of the office of a junior engineer in Lakhimpur. He was working as a lineman here. Nagendra Kumar, a junior engineer, and a clerk were suspended in connection with the incident. Police have registered a case against the two and are investigating.
During his suicide, Gokul Prasad had cried out that the junior engineer had mentally abused him in a way that hurt his self-esteem and he had complained to the police but in vain. He was rushed to a hospital but died soon after.
For the past three years, he had been a victim of harassment by officials, Gokul's wife said. She further added that the superiors asked him for money if he wants a transfer and used to speak in an indecent manner. The relatives alleged that the officer often told them that he would be transferred if he sends his wife with him one day.