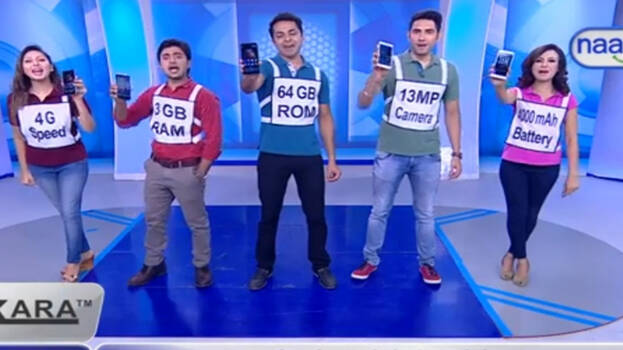 NEW DELHI: The Union Ministry of Information and Broadcasting has directed all television channels to stop airing advertisements by Naaptol Shopping Online and Sensodyne toothpaste.
The Central Consumer Protection Authority (CCPA) had in February ordered the withdrawal of the misleading advertisements by the two companies. As per the order, the CCPA found that a doctor practicing outside the country had appeared in the ad by Sensodyne. This was a violation of Section 2 (28) of the Indian Consumer Protection Act 2019. That is why the CCPA suggested that advertisements for Sensodyne products should not be aired in India.
The order was issued against Naaptol for unfair trade practices and misleading advertising. The company was also slapped with a fine of Rs 10 lakh. The National Consumer Helpline data indicates that 399 complaints were registered against Naaptol from June 2021 to January 25 this year. At present, the CCPA has voluntarily filed a case against the company.