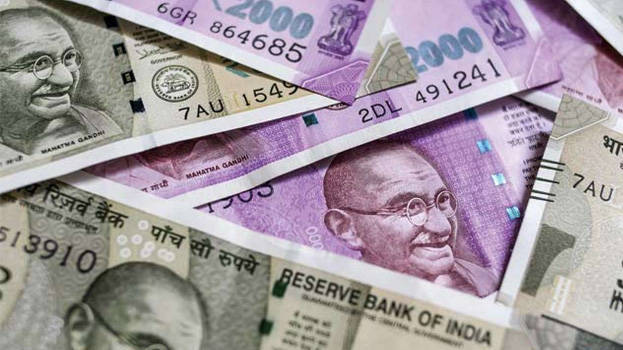 PALA: Karoor Mangalam Joemon just thought he would put to test his luck! For that, he bought a lottery ticket. And now Joemon is on cloud nine as he strucl lucky by winning Kerala Win Win lottery's Rs 65 lakh on Tuesday.
Joemon has been living in a small house on a 3-cent land. As per Pala Corporation scheme, the house was demolished yesterday for rebuilding it.
The luck came calling when Joemon was running from pillar to post to get his house reconstructed. However, Joemon has some extra plans since he has won the lottery. Joemon's family's wish is to add some frills to the house. He is a staff of Ramapuram rubber shop. Anju is his wife and Rose Mariya is their daughter.