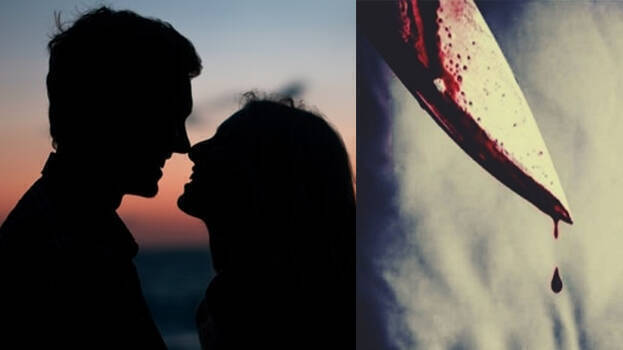 VIJAYAWADA: A young woman, who slit her fiancé's throat, was arrested. The incident took place in Kommalapudi village in Anakapalle district. According to sources, Ramunaidu, who works as a scientist in Hyderabad, was attacked by his fiancée Pushpa. The youth is currently undergoing treatment in a private hospital.
The couple's marriage was scheduled on May 26. However, the woman was not interested in the marriage. She agreed for the marriage on being compelled by her family. Ramunaidu is a native of Vishakhapatnam.
Pushpa had called the young man and asked to meet him. Following which, the youth came to his hometown. She asked Ramu to close his eyes as she wanted to give him a surprise. As soon as he closed his eyes, Pushpa took a knife and attacked him. According to the woman, the young man was injured after he fell off a scooter. She also said that she was forced for the marriage by her family.