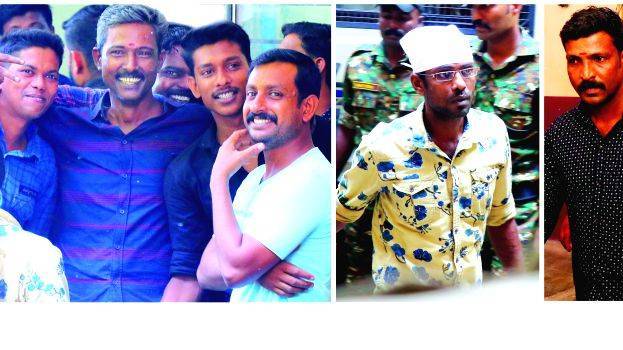 KOLLAM: Following death threat, Ranjith Johnson's wife Jessy has been shifted to some undisclosed location.
"I killed him, next is you…" Jessy's first husband Pambu Manoj told her when he met her at Kilikollur police station.
Jessy was the main prosecution witness in Johnson murder case. She had a lot of pressure from Pambu Manoj and his goons to give a statement in favour of them. But Jessy gave a strong statement against them
Jessy says this is the reason why threat became stronger. At the time of murder Ranjith Johnson was wearing the shirt that Jessie had gifted him.