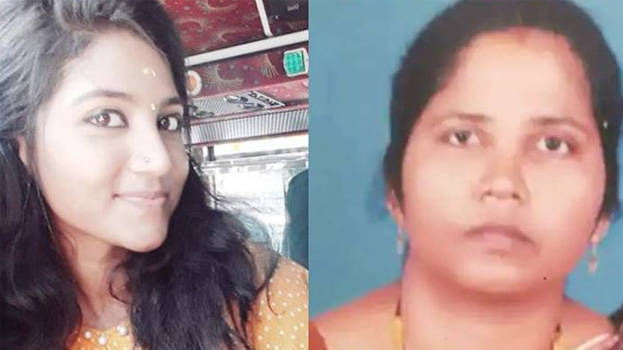 THIRUVANANTHAPURAM: In a turn of events in the suicide of two at Neyyatinkara over loan recovery, a note has been surfaced hinting family problems. The suicide note recovered has hinted family problems behind the incident. Based on it, woman's husband Chandran, his mother Krishnamma and two others have been taken into custody.
The suicide note was recovered at a time when allegations were levelled against the bank for their pressure towards the family on loan recovery. The note was found stuck on the wall of the room where they committed suicide.
The note hints that land dispute and family problems led them to take the extreme step. The note was against Chandran, his mother Krishnamma, her daughter Santha and husband Kashi. She had alleged that they harassed her in the name of dowry. Lekha faced death threat from them and they were against selling the house to clear off their debts.