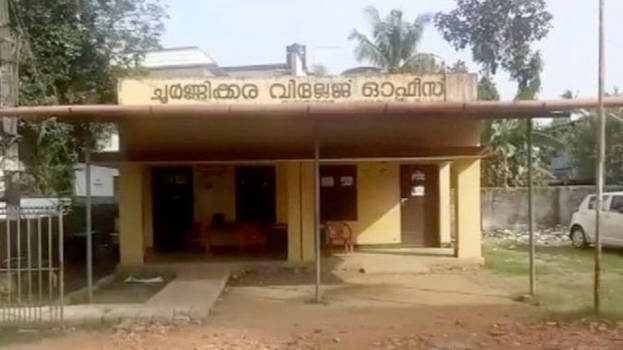 THIRUVANANTHAPURAM: With the incident of forging documents in the name of top revenue officials at Churnikkara in Ernakulam coming to light, extensive inspections have started in Village offices and RDO offices.
The Revenue investigation team is also examining the files in Thiruvananthpuram Land Revenue Commissionarate. The files examined include ones related to the applications for land reclamation, rejected applications for land reclamation and the ones for which sanctions were given.
If anomalies are found, strict action will be taken against the erring officials.
The instruction has been given to complete the investigation within three weeks.
Besides examining the orders for land reclamation and land classifications, the probe team will also examine the flaw in the current mechanism.
The Revenue department will also procure the report of the investigation held in Choornikkara incident and reform the Revenue department so that such frauds are not repeated.
Those employees who have managed to sit on the same 'seat' for years by nixing transfers with the help of organisational influence will also come under close watch of the probe team.