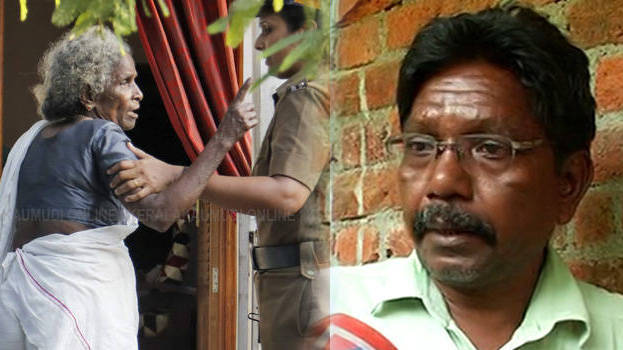 THIRUVANANTHAPURAM: In the case related to the suicide of Lekha and daughter in Neyyattinkara on Tuesday, Devarajan (brother in law of Lekha's husband Chandran) has come out with a new revelation on the suicide.

He said that witchcraft took place in Chandran's house. "A puja was held last Monday in connection with the sale of the property but Lekha was against this," Devarajan told media.
.
Meanwhile, Chandran said that he had no role in the suicides. Though earlier he blamed the bank manager for his wife and daughter, he spilled the beans once the police started questioning on the basis of the suicide note recovered from the room where the suicides were committed.

He said that his mother and wife used to quarrel often. But he said he had no role in the witchcraft.

The suicide note by the mother-daughter duo purportedly speaks of mental harassment by Chandran and his family over issues arising out of dowry and non-repayment of a bank loan.
The suicide note, allegedly blames the suicides of Lekha (42) and daughter Vaishnavi (19) on the former's husband Chandran, her mother-in-law Krishnamma, Krishnamma's sister Shantha and Shantha's husband Kashi. It also says that Krishnamma was against selling the property as she used to tell that Gods stayed in the property and they will look after the loan recovery.

On Tuesday, Lekha and her daughter Vaishnavi had set themselves on fire inside their home at Neyyattinkara, after they allegedly received loan recovery notice.