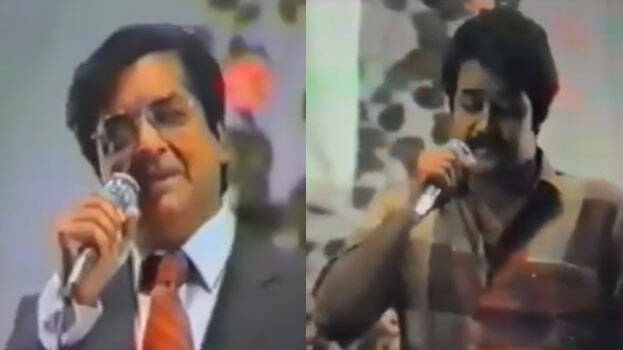 Evergreen actor Prem Nazir is still a glowing memory for Malayalees. The actor's old interviews and audio excerpts continue to remain popular among fans.
Now, what the actor said about Mohanlal years ago, is gaining wide attention. The video is of a mega stage show where the two actors are seen together.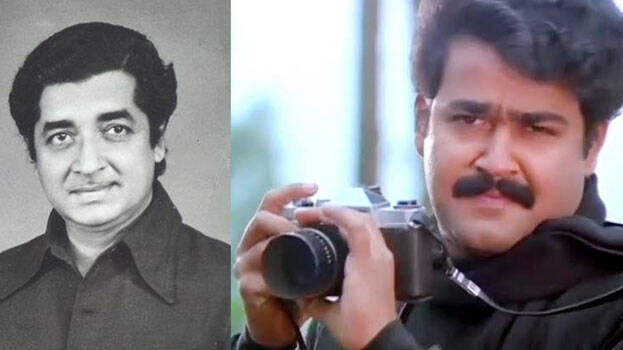 In the video, Nazir can be seen inviting Mohanlal onto the stage by saying, "Kerala now has a superstar who can sing. You know him, without me even telling you, Mr Mohanlal".
Later, Mohanlal and M G Sreekumar together sang the song 'Neeyarinjo Mele Manathu' from the movie 'Kandu Kandarinju'. In the movie, the song was sung by Mohanlal and Mala Aravindan. All the songs of the film 'Kandu Kandarinju', released in 1985, had been popular at the time.