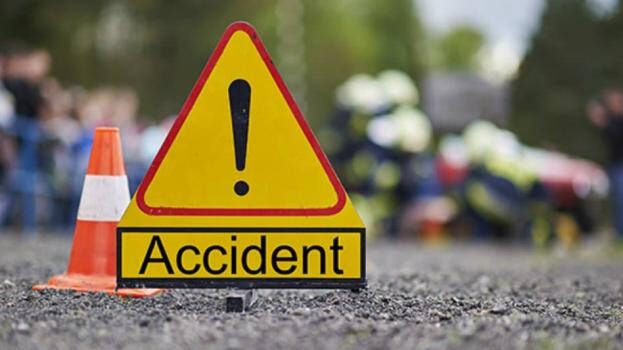 THIRUVANANTHAPURAM: The state police chief has issued guidelines to find the deserving recipients of the cash award instituted by the Central government to honor those who takes the injured persons in an accident to hospital in critical condition. The cash award will now be given to those who take the injured to the hospital as per the scheme announced by the Central Government to avoid loss of life in road accidents and to ensure emergency treatment to the injured.The award will be given to those who bring the injured to the hospital within an hour.
In such cases, the police will contact the doctor and collect information. First they will check whether the person is eligible for the award as per the guidelines of the Central Ministry of Road Transport and Highways. If the person is eligible, then the District Appraisal Committee will inform the Collector. A copy will also be given to the rescued person. The district level committee will review such recommendations every month and forward the relevant ones to the Transport Commissioner. The guideline states that the cash award is given by the Commissioner.
There is a state level monitoring committee to evaluate the implementation. The committee will nominate three persons to the Central Government for the National Award.