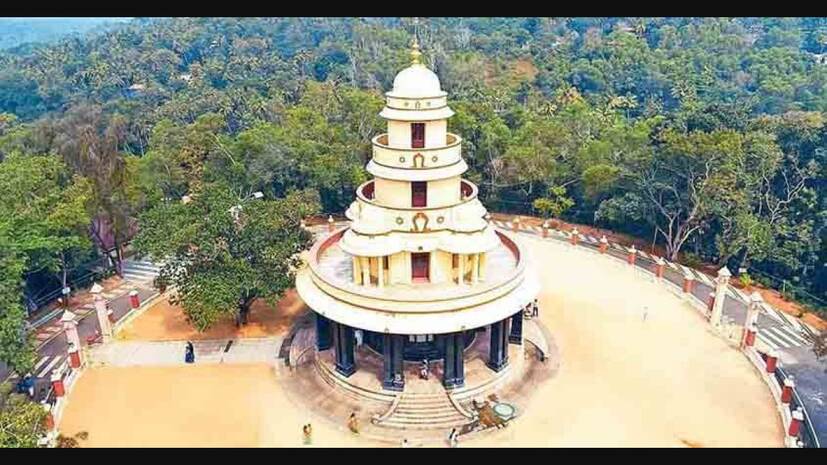 SIVAGIRI: Prime Minister Narendra Modi will inaugurate the yearlong joint celebrations of the 90th anniversary of the Sivagiri pilgrimage and the golden jubilee of Brahma Vidhyalaya in New Delhi on Tuesday. The Mutt has planned year-long events at national and international levels.
Both Sivagiri pilgrimage and Brahma Vidhyalaya were started with the blessing and guidance of great social reformer Shri Narayana Guru.
Narayana Guru had also envisioned a place to teach the principles of all religions with equanimity and equal respect. The Brahma Vidyalayam of Sivagiri was set up to realise this vision. Brahma Vidyalaya offers a seven-year course on Indian philosophy, including the works of Narayana Guru and scriptures of all important religions of the world.