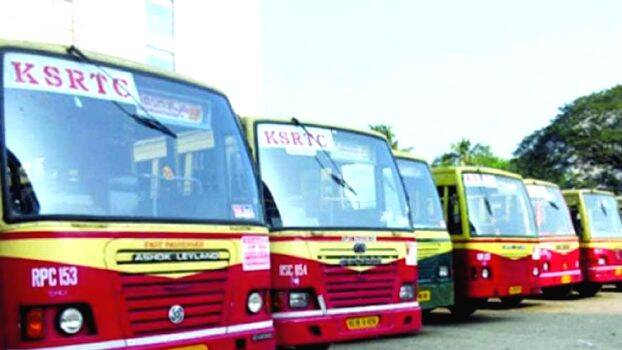 THIRUVANANTHAPURAM: Minister Antony Raju on Monday did not give an assurance regarding the payment of salary by May 5th to recognized trade unions. The minister said in separate discussions with the organizations that the transport department alone could not do anything about the matter and that he could talk to the finance ministry. The three organizations mainly demanded assurances from the minister about the salary.
The TDF and BMS have decided to go ahead with the strike as no assurances have been received in this regard. Both organizations have issued notices to go on strike on May 6 if they do not receive their salary for April by May 5. CITU representatives said that they would decide whether to stage a strike in consultation and hoped that the salaries would be paid in a timely manner.
Antony Raju pointed out that fuel cost was the main reason for the crisis. The minister said that once the loan is repaid, there will be no significant surplus in the collection.