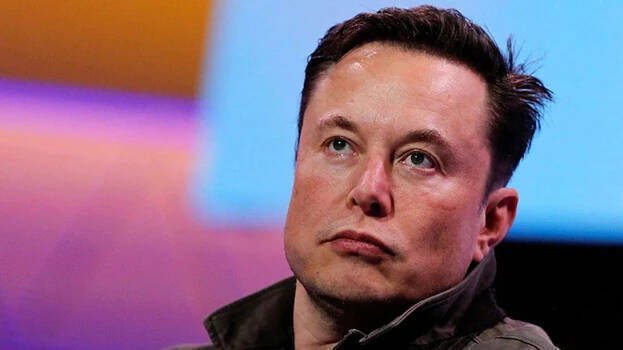 WASHINGTON: Elon Musk, the world's richest man, has taken over Twitter, by striking a deal for 44 billion dollars. Musk had acquired 9.2 percent shares of Twitter, earlier this month. 'I hope that even my worst critics remain on Twitter, because that is what free speech means', he tweeted.
Musk said that he stands for freedom of expression. He is of the opinion that Twitter must be owned privately, for freedom of speech and expression to survive. Elon Musk is the CEO of Tesla and SpaceX.
Hints suggest that Jack Dorsey (45), co-founder and chief shareholder of Twitter, is expected to remain with the company. Recently, Jack Dorsey had stepped down as the CEO of Twitter and the post was transferred to Indian software engineer Parag Agarwal. It is not clear whether Agarwal will continue in the post.
The future of the social media firm is uncertain after the deal to be taken private under billionaire Elon Musk closes, said Parag Agarwal. Currently, Twitter has 39 crore active users.