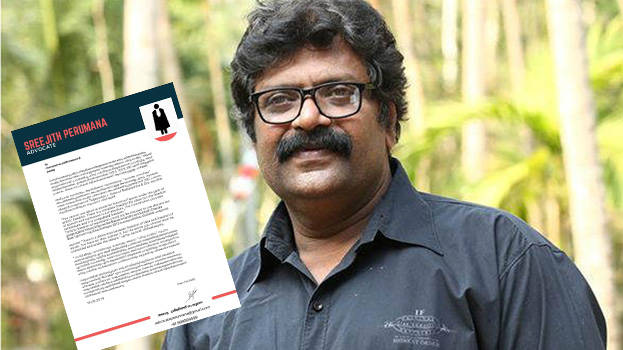 THIRUVANANTHAPURAM: A complaint has been filed by Adv. Sreejith Perumana against Ali Akbar who had posted on Facebook praising Godse-the Hindu terrorist and murderer of Mahatma Gandhi. Ali Akbar's post on Facebook came after actor Kamal Hassan's statement on Godse.
The post read: "Can write poems on Idi Ameen and Osama. But shouldn't utter a word about Godse. Kamal Hassan, I like Godse more than you. It's because the killer and the murdered had the same prayer-Rama Rajya".
There were stringent criticisms against the post on social media and otherwise. Sreejith on his Facebook wrote that the attempt to defame the Father of our nation is punishable under section 292 and the freedom to express is not the right to insult Mahatma Gandhi.
Sreejith Perumana's Facebook post: