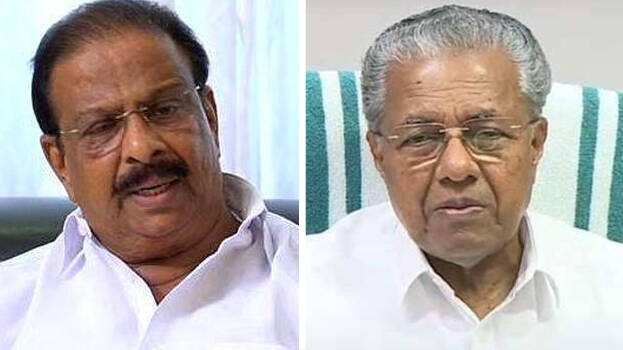 THIRUVANANTHAPURAM: KPCC president K Sudhakaran asked if Chief Minister Pinarayi Vijayan would show the guts to abandon the SilverLine project if the LDF loses the Thrikkakara by-election. Sudhakaran challenged the CM during an interview with a private news channel.
Sudhakaran said that KV Thomas was a closed chapter and that it will not be reflected in the election. "Nothing will happen even if KV Thomas campaigns for the LDF. Thomas will not be able to get even five votes for LDF," he said.
Sudhakaran also asked why the CPM decided to field a doctor instead of keeping an active party worker in Thrikkakara. The KPCC president said that there was displeasure within the CPM over the decision and that it would benefit the UDF in the elections.