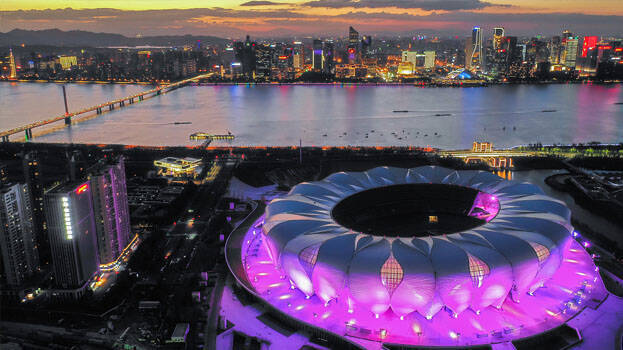 BEIJING: The organisers said the Asian Games due to be held in September at Hangzhou in China has been postponed as China battles a resurgence of Covid cases. The Asian Games was to be held from September 10 to 25. Though the national dailies of China have confirmed this, no reason was given for the delay. However, there are indications that the decision was taken due to the increase in Covid cases in the country. The organisers of the Asian Games informed that the renewed dates will be informed later.

Hangzhou is a city located close to Shanghai, the largest city in China. A lockdown has been announced in Shanghai now as part of a crackdown on the Covid virus in the country. The lockdown was implemented in all areas.

Hangzhou is the largest city in eastern China with a population of 1.2 million. About 56 venues are ready in the city for the Asian Games. The Beijing Winter Olympics were organised in February amidst the spread of Covid in the country.