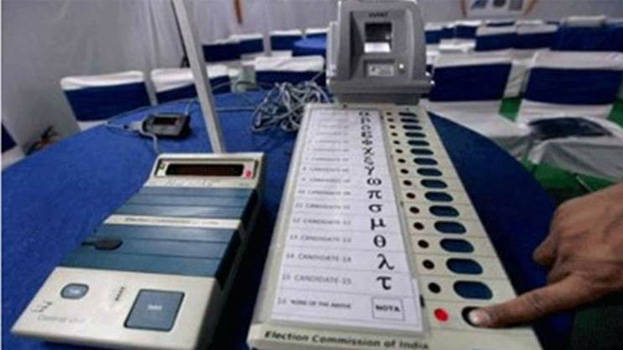 As polling for 51 seats in 8 seats culminates today, it all marks the end of the longest election procedure in Lok Sabha election history. The Election Commission's claim is that the long schedule is to ensure a just, independent and fearless election. But the effectiveness of this is a matter of debate. Moving on to the later changes, the stand, and authority of Election Commission was questioned. The last stage of the campaign ended with a bad name that the commission stood with the central government. The opposition alleged that the election at Varanasi, Modi's constituency was scheduled later to give him maximum time for campaigning. This will also be the election where the least number of people died due to conflicts. Except for Bengal, elections at all states were comparatively peaceful.
The nation will begin the wait for election results as the polling on Sunday will mark the end of the last phase. The results of the exit polls are already out. The outcome of the election is unpredictable due to various political twists and turns. The opposition dismisses Modi's claim that BJP will be able to prove the majority single handed-ly. In order to bring down Modi, opposition parties have started talks with possible allies. The Congress is even ready to give up on the PM post for that, a stand which was changed later.
Despite setting a bar on expenditure, the candidates have spent a lot more than that. This has been the most expensive election in the history of the nation. Corruption always finds its roots in such elections.
This election brought down the masks of several leaders at a rate that was unprecedented.
Along with the last phase election, re-polling will be held at seven polling booths in Kannur and Kasaragod due to the confirmation of bogus voting, something that has never happened before in Kerala. If such violations can't be stopped even now, there is no point in talking about the purity of elections.