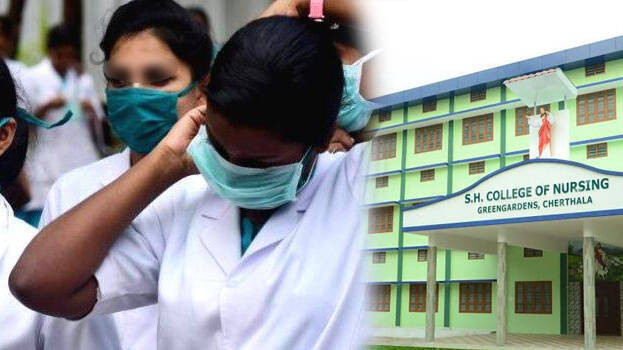 ALAPPUZHA: A complaint has been lodged against the authorities of the S H Nursing College for misbehaving with the students. The vice-principal of the college is sexually harassing the students walking together. The complaint alleged that vice-principal Sister Preetha Mary abused the students by calling them homosexuals. The folds on their clothes at work are seen vulgarly.

The voice clips of students complaining against the college authorities were circulated in the past. The nursing council had conducted an inspection then based on the complaint. The students had complained to them then. The nursing council submitted a report pointing out these issues to the University of Health Sciences. A meeting has been called in the college on the basis of this on May 10 and a representative of the health university will attend the meeting.
In addition to sexual harassment, there were complaints of making them wash the shoes of doctors and staffs, forces them to clean the toilets of hospitals and also forces them to attend religious services. The complaint said they were not allowed to go home and see their relatives and was only allowed a short time to meet their parents.