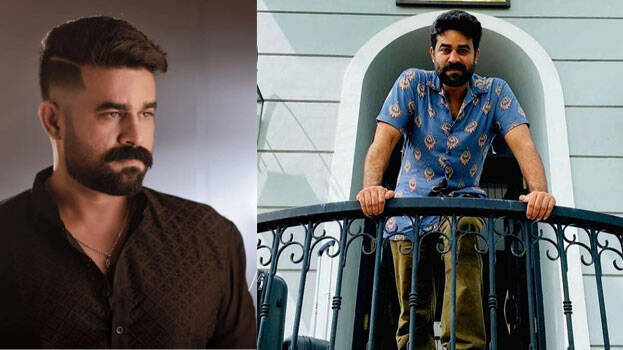 KOCHI: The police have so far not traced the whereabouts of actor and producer Vijay Babu, accused in the rape case, so far. Though it was confirmed earlier that the actor is in Dubai, it has not been able to find his accommodation.
Police said that he had fled to Dubai on April 24. The police are all set to arrest him with the help of Interpol.
An arrest warrant issued yesterday has been handed over to the Interpol and Dubai police. The move was through the union home ministry. The Kochi city police have written a letter to the union home ministry again seeking further action in the matter.
All the numbers that the actor could use abroad are under the surveillance of the cyber police. The police believe that Vijay Babu will try to stay in his hideout till he gets anticipatory bail.

The Interpol will issue a red corner notice as soon as they get the address of the place where the actor is staying. A decision will be taken in two days, said Kochi City Police Commissioner C H Nagaraju.