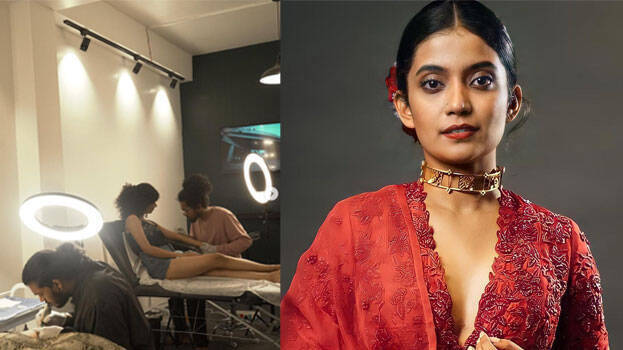 Actress Anna Ben has fulfilled her wish to get a matching tattoo with her younger sister. The sisters have got matching tattoos on their hands. Anna Ben herself has shared the pictures of tattooing on her social media page.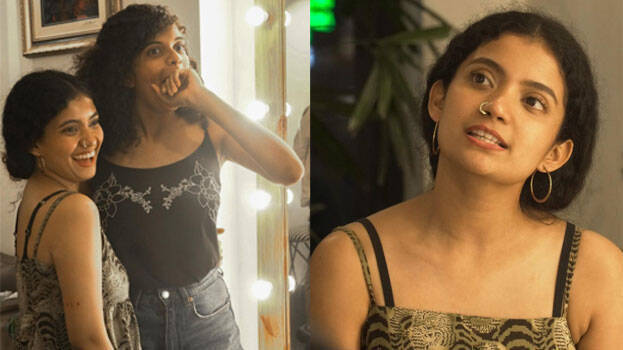 The duo has tattooed 'SEVEN' on their hands. Eric Edward and Otzi Marc are the tattoo artists. "Always wanted to do this with my lil one and we finally did it. Thankyou Pachakuth for making it so memorable for us", Anna wrote on Instagram.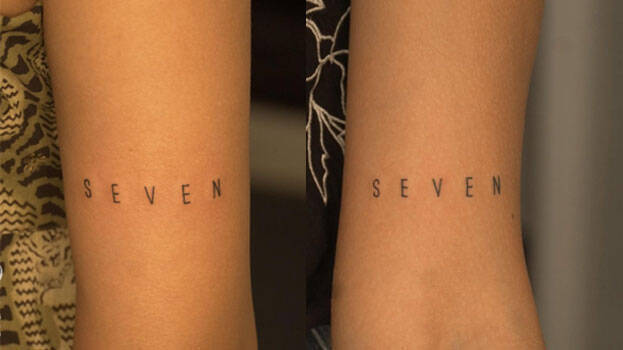 Many have expressed their doubts about why the sisters tattooed seven on their hands. However, fans argue that the number was chosen as its related to their birth dates.