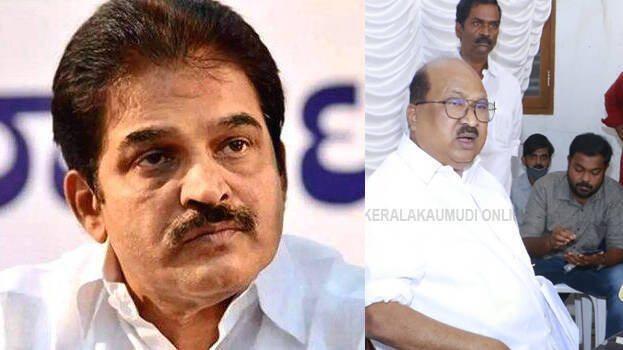 KOCHI: Disciplinary action will be taken against K V Thomas for announcing to campaign for the Left Front in the Thrikkakara by election, said AICC general secretary K C Venugopal. He said K V Thomas' announcement is a joke and that the state unit can decide in taking action.

Being a Congressman and working for CPM is a joke. Venugopal said UDF candidate Uma Thomas will win in Thrikkakara. Meantime, Congress leader Ramesh Chennithala said K V Thomas has become a communist and there is no point in talking about it anymore.

A few minutes before K V Thomas said that he will seek votes for the LDF candidate Jo Joseph in Thrikkakara but will be a congressman itself.