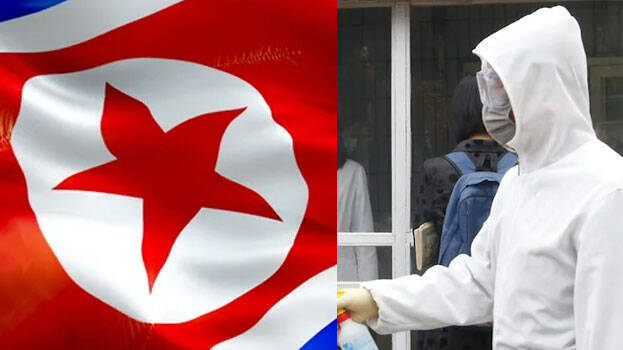 PYONGYANG: Kim Jong Un's North Korea has reported its first-ever Covid case. Reports suggest that the tests of samples collected on Sunday from a number of people with fevers in the capital city of Pyongyang have been confirmed with the presence of Omicron variant. Following which, a severe national emergency has been declared in the country. It is not clear whether further infections were reported or not. However, Kim Jong Un has called for a thorough lockdown of cities and counties and said that workplaces should be isolated by units to block the virus spread.
Earlier, Kim Jong Un had claimed that his country was not infected by the Covid pandemic, unlike all the major world nations, due to the strong safety measures adopted to prevent the disease. Meantime, international media reported that the virus could have serious repercussions in North Korea, owing to its bad health systems. The country is in short of medicines and other health facilities. Experts believe that North Korea has not vaccinated any of its 25 million people, having rejected offers of vaccinations from the World Health Organization (WHO), China and Russia. Meanwhile, South Korea said that they will help North Korea to battle the pandemic on humanitarian grounds.
Bullets to stop Covid
Countries including the US had earlier said that there had already been a Covid outbreak in North Korea. They had alleged that Kim Jong Un had ordered to shoot people, who came from countries with severe Covid cases.
North Korea had closed its borders as the first Covid case was reported in China. In addition, they had even halted imports from China. This had led to severe economic crisis. However, Kim was not ready for any compromise.