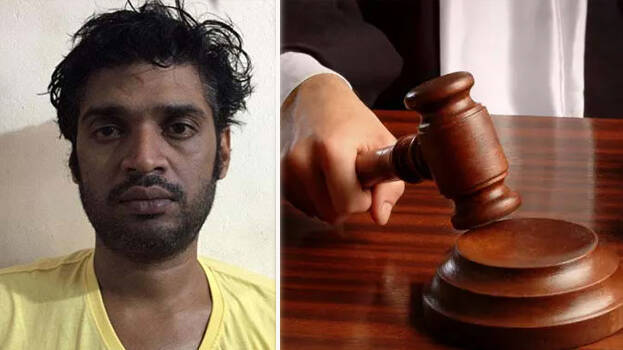 THODUPUZHA: The court sentenced a youth to 21 years for sexually harassing a three-year-old child. Thodupuzha POCSO court awarded the sentence to Arun Anand, a native of Thiruvananthapuram.

He should undergo the sentence on various charges. A fine of Rs 3,81,000 was imposed on him. The court had found him guilty earlier. He is also an accused in beating to death the victim's seven-year-old brother.
The incident happened in 2019. After the death of the children's father, Arun Anand was staying with them. The eldest child was admitted to hospital with a fractured skull. During interrogation, it became clear that Arun Anand had harassed the child. Further investigation revealed that the youngest child was also a victim of sexual harassment.