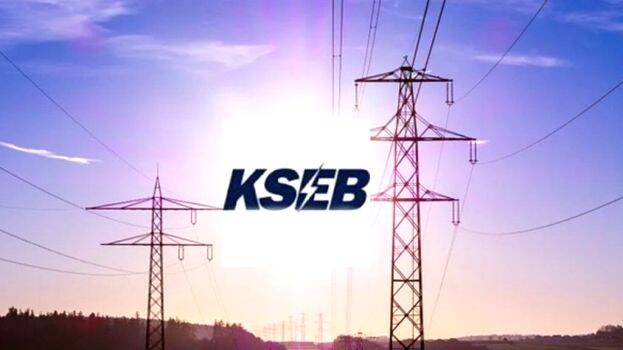 THIRUVANANTHAPURAM: Are you ready to take part in the KSEB survey and answer 15 questions? Then the Board will give prizes of Rs 50,000 and Rs 25,000. KSEB is conducting an online customer survey as part of its drive to become smarter by getting to know people.
The survey was conducted through KSEB's customer service website wss.kseb.in. Registered customers can log in and comment on the site. Suggestions for improving the power service can also be recorded. The survey covers 15 questions on electricity supply, grievance redressal, online payment, doorstep service, billing, rooftop solar power plan and electric vehicles. Customers can comment until the first week of June.
The winners of the state-wide draw will be awarded Rs 50,000 each and the runners-up will be awarded Rs 25,000 each. In addition, a prize of Rs.1000 / - will be given to the winner selected by lottery from each distribution division.