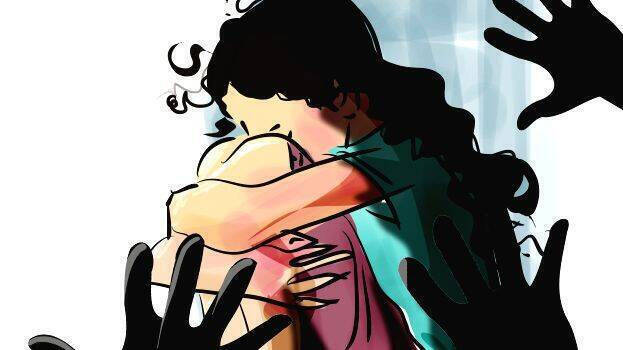 KALPETTA: The police arrested a teacher, a Wushu trainer in a POCSO case. The Pantheerankavu police arrested the accused, a teacher of a school in Kozhikode and a native of Kalpetta. The accused was trapped in a police investigation based on the complaint received by the child rights commission. He sexually abused minors. Three complaints were lodged against him.
Meantime, protests are intensifying on the harassment complaint against K V Sashi Kumar, a former teacher and a municipality member and CPM local leader in Malappuram. The police registered a case against him after more than fifty complaints were raised against him. A clash broke out between MSF activists who staged a march to the school and the police.
The education minister informed that a report has been sought on the incident. The students previously taught by Kumar were the first to come forward with allegations of harassment. The complaints were raised soon after his Facebook post after retiring from school. Sashi was also the CPM councillor in Malappuram municipality for the last three terms. Following the complaint, he resigned from his post on the instructions of the party.