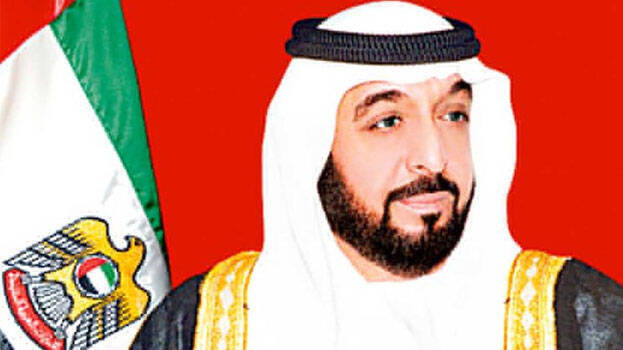 DUBAI: UAE President and ruler of Abu Dhabi Sheikh Khalifa bin Zayed Al Nahyan died here Friday. He was 73 years old. He had been serving as the UAE president since November 3 in 2004. The Ministry of Presidential Affairs announced 40-days of mourning. The private sector has also announced a three-day holiday.
He took over the post following the demise of his father Sheikh Zayed bin Sultan Al Nahyan. He was born in 1948. He is the second President of the UAE and the 16th ruler of Abu Dhabi.

After assuming charge, Sheikh Khalifa led a number of administrative changes in the federal government of the UAE and the Emirate of Abu Dhabi. He led the country to a huge development leap.