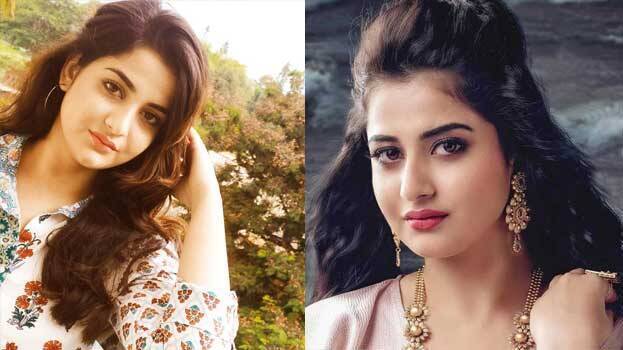 KOZHIKODE: Drugs were found in an inspection conducted at the house where actress and model Shahna (20), a native of Cheruvathur in Kasargod, was found dead. The police found ganja, MDMA and LSD stamp. Police said Shahna's body will be subjected to a chemical test to determine the presence of drugs in her body.
Shahna's husband Sajad has been taken into custody in the incident. The girl's mother Umaiba alleged that Shahna's husband killed her. Umaiba said that her daughter would never commit suicide and that Sajad and her relatives had been harassing her constantly since the day she got married. She said today was her 20th birthday and she had invited us home and so she will never commit suicide.
Shahna was found hanging from a window in the rented house last night. As her death was unnatural, her post-mortem will be conducted in the presence of RDO at the Kozhikode Medical College.
Sajad hails from Cherukulam in Kozhikode. A native of Cheruvathur in Kasaragod, Shahna has acted in some jewellery ads and some minor roles in Tamil films. The couple got married last year.