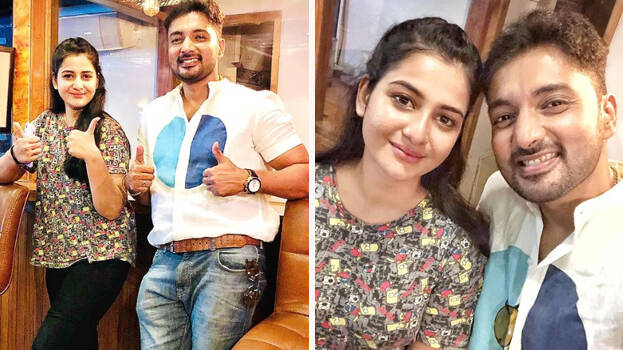 Actor Munna is still shocked by the news of the death of model and actress Sahana. He wrote on social media that Sahana had last acted with him and that he cannot believe the news of her death. He also shared Sahana's pictures on Instagram.
"Really shocked to know you left us. The first pic we took together. A real promising actress . A tragic end .
Great memories acting with you dear . Missing you sooo much really really sad . My prayers to family . RIP ", he wrote on Instagram.
"Never knew this will be our last pictures together . Taken on the last day of shoot .
Such a promising actress.
Truth should come out soon . Can't still believe you left all of us . Too young , no words to say . Just prayers .", he added.