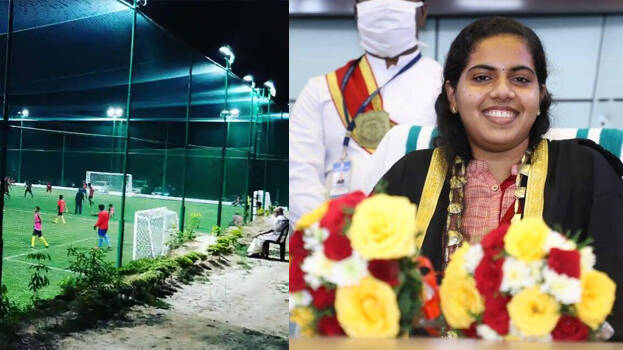 THIRUVANANTHAPURAM: The Corporation is planning to impose restrictions on the turfs in the city. Those who have space are setting up turf fields at their own will. They are not even taking separate electricity connections but are using electricity from nearby houses. In the wake of the current situation, the corporation is planning to issue TC numbers for the existing turfs immediately. A plan similar to the construction of buildings should be submitted for seeking approval. The number will be allotted after levying penalty from the commencement date onwards. The corporation has also begun the procedure for formulating a draft law to oversee the working of turfs. A decision has been made to coordinate each turf's working manner, time, fee etc. If the turfs are located in populated areas, then its functioning will be allowed without creating disturbance. There are turfs that function for 24 hours as well as those with covered roofs.
Current fees
Rs 500 – Rs 1500 for one hour
(Depending on the turf's size)
New sports culture
Turfs have become popular at a time when sports grounds are disappearing from the city. Football turfs were first set up in Malabar. Following which, turfs began to pop up in the capital as well. Currently, the city has turfs for cricket and football. If functioned legally, then these turfs are advantageous for bringing up a physically fit society. The turfs offer working professionals an opportunity to engage in sports, before or after duty as well.