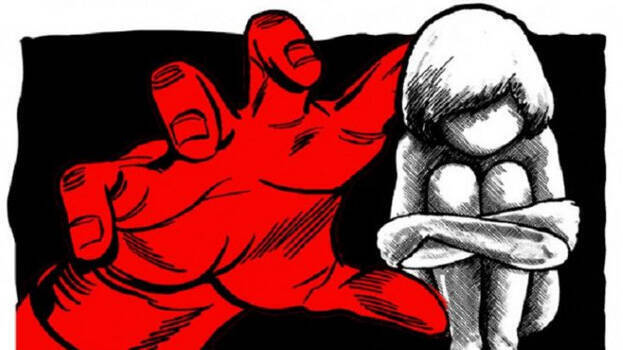 CHENNAI: A minor girl, who was raped by her mother's lover, gave birth to a baby. The police have arrested the mother and her lover in connection with the incident. A POCSO case has been registered against them. The incident took place in Chennai. A 38-year-old woman and her 50-year-old lover have been arrested by the police.
According to the police, the mother and her lover were having an affair for a long time. Meanwhile, the man had told the woman that he wanted to marry her daughter, studying in 11th grade. Following which, the woman stopped her daughter's schooling and told the neighbours that she was married.
Meanwhile, the girl got pregnant and was in labour on May 1. She delivered a baby girl in the house's bathroom. As the baby fell sick, the woman had to take her to a primary health centre. The staff there asked for the child's aadhaar and informed the child welfare committee of the incident. The mother and her lover got arrested as the staff informed the police.