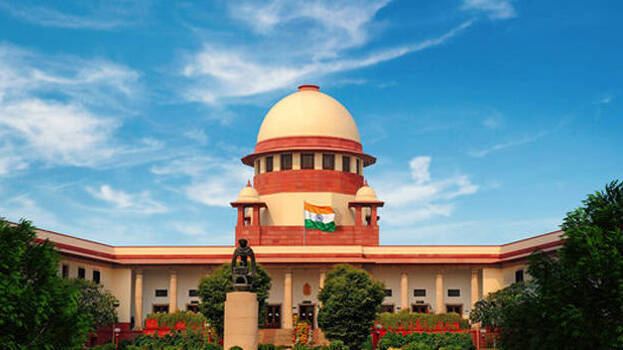 NEW DELHI: The Supreme Court slammed the Kerala government asking them to do something better like building schools, roads or infrastructure instead of filing silly pleas. A bench of Justices D Y Chandrachud and Surya Kant scolded the government for filing a plea against the High Court order retaining the seniority of an upper division clerk.
Earlier, Kerala Administrative Tribunal had passed an order approving seniority for N S Subeer, junior superintendent in the Thamarassery district education department. The High Court had upheld the order. However, the state government challenged the High Court's order in the Supreme Court. "Why don't you do something better? You can build schools, roads, hospitals and other infrastructure", the bench said.
Harshad Hameed, standing counsel who appeared for the government, said that the period of leave without sanction cannot be treated as valid for any service related benefits. To which, Justice Kant said that he was on leave, not absent on duty and there is difference between the two. We are not just a court of law but also a court of justice, added the bench.