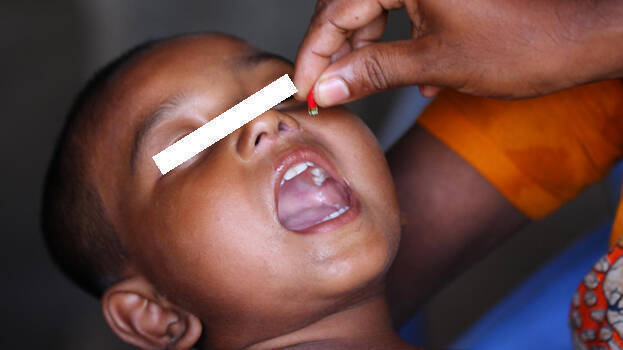 THIRUVANANTHAPURAM: A four-year-old boy's health deteriorated after he was accidentally given double dose of a vaccine. The incident took place at Kulathur PHC in Thiruvananthapuram last Wednesday. ASHA gave two doses of the vaccine to one of the twins who came to get the vaccine.
ASHA worker explained that the accident happened because they were twins.
Nivin, the son of Manju, a native of Karode, was given the dose of vitamin A given to children. The boy was later admitted to hospital with severe vomiting. The DMO has directed to not further involve the ASHA worker, who administered the vaccine, in the work.