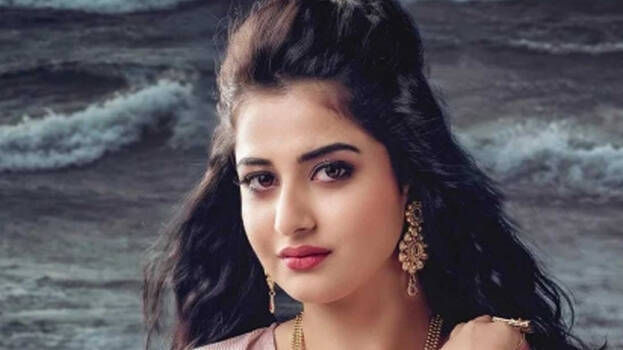 KOZHIKODE: Asma, mother of Sajad, said that she has no role in the death of her daughter-in-law model and actress Shahna. Talking to a channel, she said the two were engaged in regular fights since the day they got married. They had also left home some time ago.

She said that she had many times tried to resolve the problems of her son and daughter-in-law but to no avail. Did not have much contact with them after they left home. Asma said that if her son has committed the crime, he should be punished.

The two got married one and a half years ago. They shifted to a flat in Parambil Bazaar due to problems at her husband's house. Shahna's family demanded an inquiry on the role of Sajad's mother in the incident.

Meantime, preliminary post-mortem report mentioned her death as suicide. A detailed report has to be obtained to confirm it. Police said Sajad was also involved in selling cannabis under the guise of food delivery. An examination revealed that he had used MDMA on the day the woman was found dead.