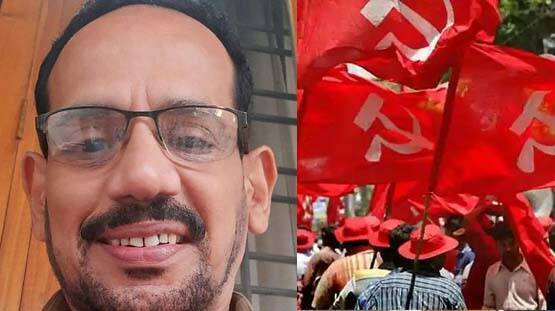 MALAPPURAM: The CPM Malappuram district leadership on Sunday said that party has not tried to protect former CPM leader and municipal councilor KV Sasikumar, who is accused in a POCSO case. CPM district secretary EN Mohandas alleged that there is an attempt to attack the party in connection with Sasikumar's arrest. He said the allegations against the CPM in connection with the POCSO case are baseless.
The allegation that the party intervened and tried to settle the abuse allegations against Sasikumar is baseless and factually incorrect. EN Mohandas said that Sasikumar was expelled from the party as soon as the POCSO case complaint was raised.
KV Sasikumar, who was arrested in the POCSO case, is currently in remand. He was produced before the Manjeri POCSO Court Magistrate and was remanded in judicial custody.