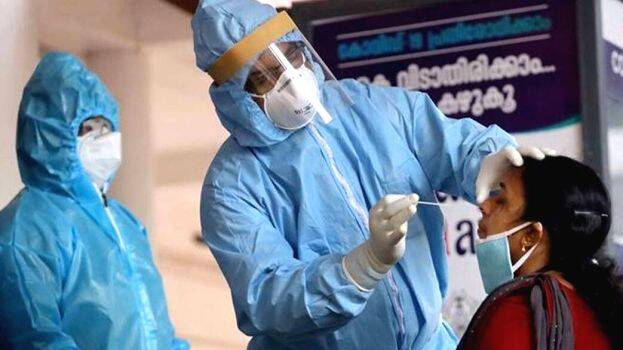 THIRUVANANTHAPURAM: The monthly financial assistance to the BPL families whose income stopped following the death of a family due to Covid, has hit a stumbling block. Such families had to be given 5000 per month for three years. Following the Supreme Court order, a one-time one-time financial assistance of Rs 50,000 for the kin of those who died of Covid in the state was completed expeditiously.
More than 19,000 people have so far applied for the monthly grant, but no one has been granted the money. The poor are distressed that the Finance Department does not have clarity on how the money allocated from the Chief Minister's Disaster Relief Fund should be disbursed and whether the collectors should be tasked or disbursed directly from the Land Revenue Commissionerate.
The software should also be set up to disburse the amount as per the order of the Finance Department. Officials are tired of telling people that the fund will be ready soon.
The state has been accepting online applications for one-time and monthly grants since November 1 last year. But in January, the Supreme Court took a hard line on the one-time disbursement of funds as the process dragged on from the beginning. The situation is likely to be resolved only if the court intervenes again.
Total Applications - 19489
Approved - 5204
Rejected - 3812