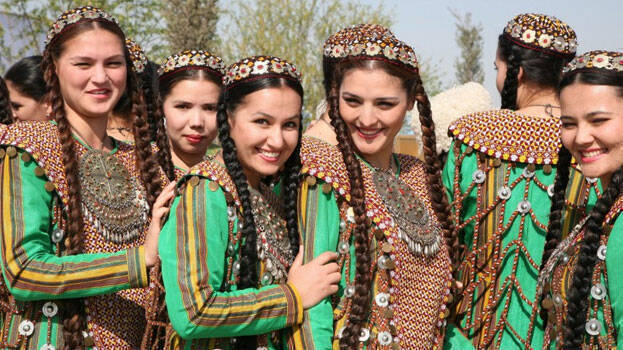 Turkmenistan is a Muslim nation in central Asia, which was once part of the Persian Empire. The country, which was part of the Soviet Union till the 1990s, became independent in 1991. It is often referred to as a nation with narrow-minded people. The use of internet is limited here. Social media are completely banned. It is a country often slammed for its strange laws and restrictions.
Strange laws and restrictions on women
Here, women are not allowed to sit on front seats in a taxi. Along with this, they are not allowed to enter into a taxi, if not accompanied by a family member as these are all against the tradition of the country. Moreover, the official government calls it embarrassing and sinful. The government has stopped issuing driving license to women since 2018. The ban was imposed saying that women are responsible for the rise of road accidents.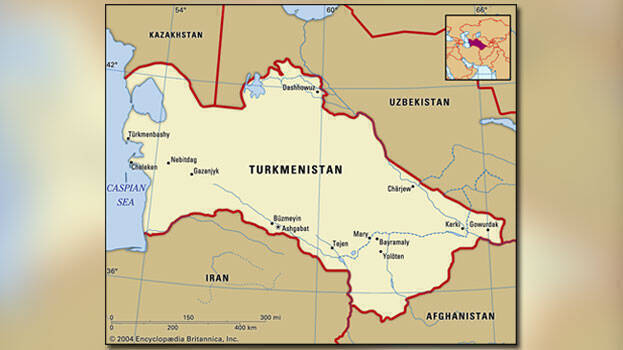 There are certain bans on dressing styles as well. Women should not wear tight-fitting clothes like jeans or swimming suits. Men and women of the country should not wear the kind of clothes worn by people in the western countries.
In addition, the government has also imposed bans on women in matters of beauty as well. The government is of the position that women are not supposed to increase their beauty. No cosmetic surgeries should be conducted on lips, eyelashes and breasts.
Moreover, makeup should not be applied on hair, nails and eyelashes. Restrictions have also been imposed on eyelash and nail extensions, eyebrow and lip tattoo designs, beauty injections and hair bleaching. If violated, beauty parlour owners will be fined 285 dollars or will be imprisoned for 15 days.
Explanations
Beauty services have been banned as part of banning foreign trends that are negatively affecting the Turkmen traditional values. As a result of these restrictions, several women have lost their jobs. The government has also ordered a penalty of 140 dollars when removing such beauty products from the body. It accounts for about half the amount of a common man's monthly salary.
Such restrictions have been made stringent briefly after new President Serdar Berdymukhammedov came to power, as his father's successor. According to the government's explanation, the current moves are aimed at destroying the Soviet Union views and to return to the country's traditions.
Steps taken for gender equality and women empowerment
According to Article 29 of Turkmenistan's constitution, both men and women are granted equal civil rights. Turkmenistan had also participated in the fourth world conference on women, 'Action for Equality, Development and Peace', in Beijing in 1995.
All 189 participants, including Turkmenistan, had agreed to support the Beijing agreement and the system of action. Moreover, in 1997, Turkmenistan signed the Convention on the Elimination of All Forms of Discrimination Against Women (CEDAW). In addition, the country has also voted to the executive board of the UN Institution for Gender Equality and the Empowerment of Women for the period 2020-2024 on April 20.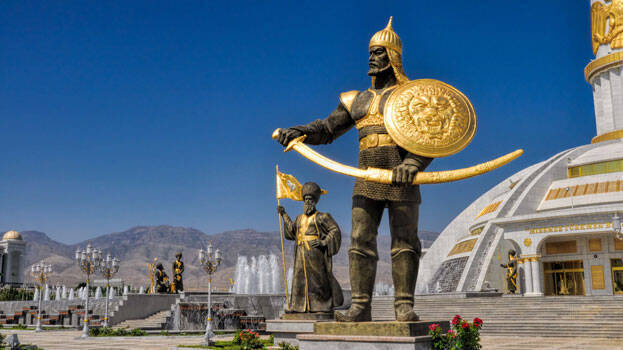 In spite of all this, women and girls in the country constantly fall prey to domestic violence, sexual abuse, human trafficking, virginity tests, forced marriages among others.
Despite having laws to protect women form discriminatory practices, the freedom and rights of the women in Turkmenistan are still confined in mere words.