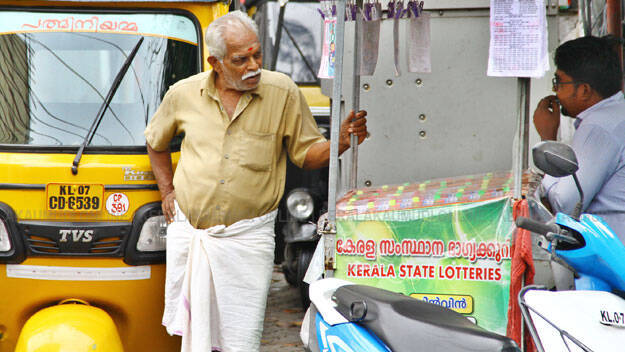 THIRUVANANTHAPURAM: The Kerala lottery department has resumed its Sunday lottery under a new name 'Fifty-Fifty'. The first prize is Rs 1 crore. The first lucky draw will be held on May 29. A ticket will cost Rs 50. The second prize is Rs 10 lakhs. The lottery department's decision aims to bring 1.08 crores of tickets in the 12th series into the market. More tickets will be printed in accordance with the progress in sales.
The lottery was named 'Fifty-Fifty' as it has been 50 years since the lottery department was founded. Within this period, the department has been able to create more than 50 lakh fortunate winners.
The ticket was released by Finance Minister K N Balagopal. A finance management course training for lottery winners is being planned, said the minister.