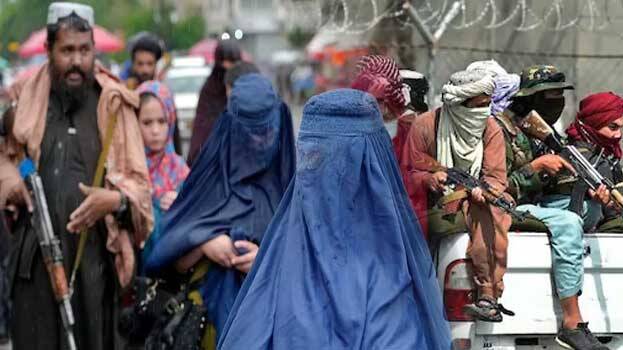 KABUL: The Taliban authorities in Afghanistan have dissolved a number of key departments including the Human Rights Commission, deeming them unnecessary in the face of a financial crunch.
Afghanistan faces a budget deficit of 44 billion Afghanis ($501 million) this financial year, Taliban authorities said on Saturday as they announced their first annual national budget since taking over the war-torn country last August. "Because these departments were not deemed necessary and were not included in the budget, they have been dissolved," Innamullah Samangani, the Taliban government's deputy spokesman, said.
The Taliban government also dissolved the High Council for National Reconciliation (HCNR), the once high-powered National Security Council, and the commission for overseeing the implementation of the Afghan constitution.