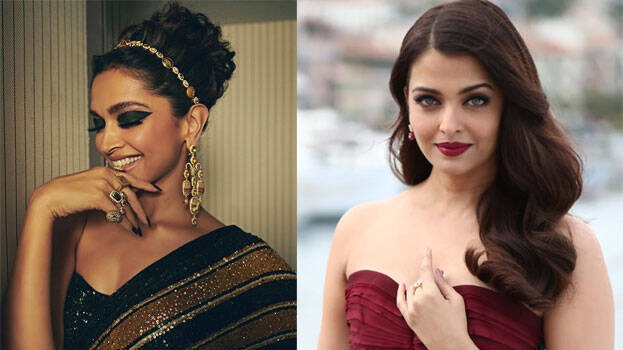 The much awaited Cannes Film Festival is underway. The festival is known not only for great films, but also for the presence of world renowned celebrities including Indian actors. Bollywood actress Aishwarya Rai Bachchan is one of the regulars at the fair which is held in France every year.
Aishwarya arrived with her family and the pictures with her husband Abhishek Bachchan and daughter Aradhya have gone viral. She made her debut at the Cannes Film Festival in 2002 as part of the screening of Sanjay Leela Bhansali's Devdas. Thereafter, she became a regular at the festival.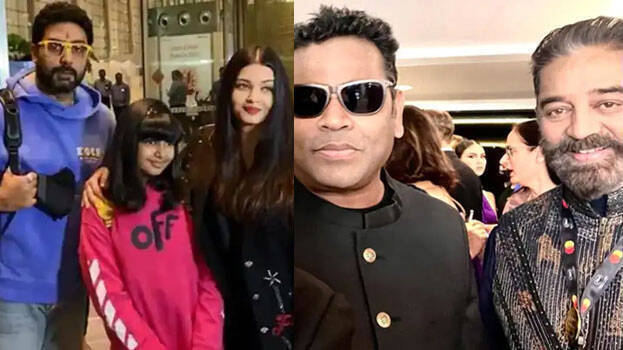 The photo of Kamal Haasan and AR Rahman together has been shared widely by the fans. Meanwhile, actor Akshay Kumar, who was supposed to be on the red carpet, could not make it to the festival as he tested positive for Covid.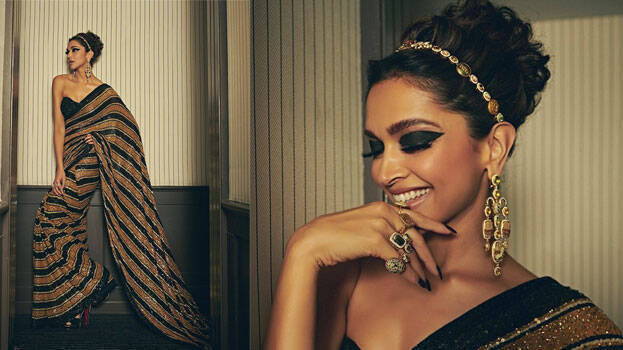 Deepika Padukone shone with her appearance on the first day of the Cannes Film Festival. Deepika is also a member of the jury of the festival. Dressed in a black and gold sari, the star caught everyone's attention.
Nayanthara, Pooja Hegde, Aditi Rao Hyderi and Tamanna Bhatia are also expected to attend the festival. India has been selected as 'country of honour' in the film market as part of the 11-day film festival.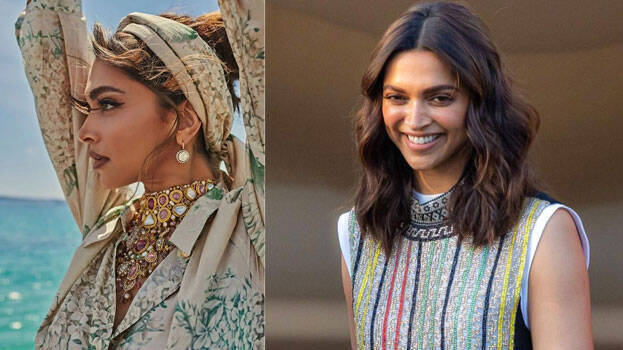 Six Indian films will be screened as part of this. Rocketry-The Nambi Effect, Godavari, Dhuin, Alpha Beta Gamma, Boomba Ride and Jayaraj's Niraye Thathakalulla Maram, will be screened at the fair.