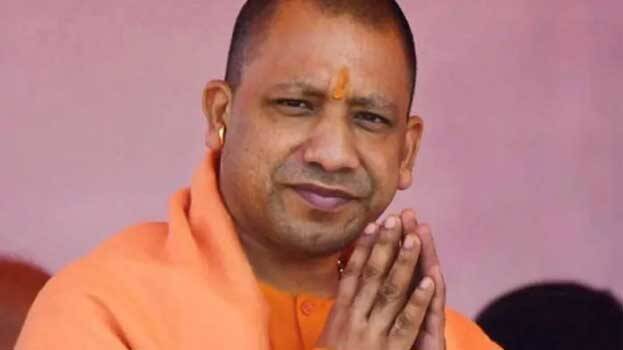 LUCKNOW: The Yogi cabinet has accepted a proposal to exclude new madrassas from grant list in Uttar Pradesh. With this, grants will no longer be given to new madrassas in the state. The policy to allow grants was initiated by the Akhilesh Yadav government.
In the last budget, the UP government had allocated Rs 479 crore for the madrasa modernization project. There are about 16,000 madrassas in UP.
The Uttar Pradesh government had directed all students and teachers in madrassas to sing the national anthem before classes which sparked a row. The order was issued on May 12. The directive was issued by UP Minority Affairs Minister Danish Azad Ansari.