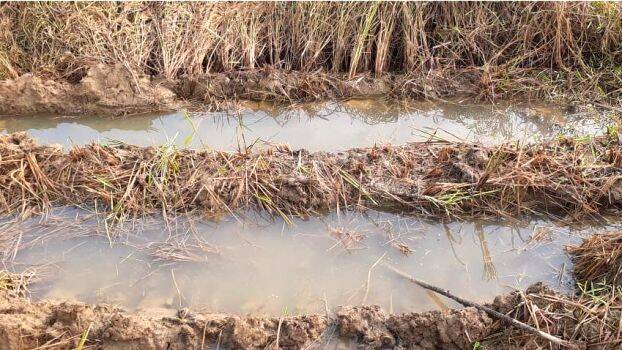 Despite the government's efforts to promote paddy cultivation in the state, farmers still suffer as they are unable to harvest the paddy due to heavy rain. This is a tragedy that repeats every year. Lack of harvesting machinery, shortage of manpower, errors in paddy procurement, all these are repeating.
In Kuttanad, thousands of acres of paddy fields are now being destroyed by rains due to untimely removal of paddy. Each season the mill owners come up with new strategies to reduce the price of paddy to a minimum amount.
The government had entrusted mills to procure paddy. Procurement price may also be fixed. But they will seize the opportunity and look for ways to slow down procurement. If there is more than the prescribed amount of moisture, the mill owners will demand more discount. The condition of paddy, which has been accumulated in Kuttanad for more than two weeks, is deteriorating day by day. There are still fields to harvest.
Kerala, which at that time was constantly dependent on other states, should be able to minimize the loss of production due to mismanagement. Unfortunately that does not happen. There were warnings of cyclonic circulation during the summer rains and about thundershowers that would continue for days. Steps had to be taken to ensure that the paddy stored after harvest and threshing was safely delivered to the mills in a timely manner.
It is estimated that paddy cultivation has been reduced from nine lakh hectares to two lakh. The farmers are working hard to cultivate even in this two lakh hectare. In the meanwhile, they face various challenges. It is the responsibility of the department of agriculture to take immediate action.