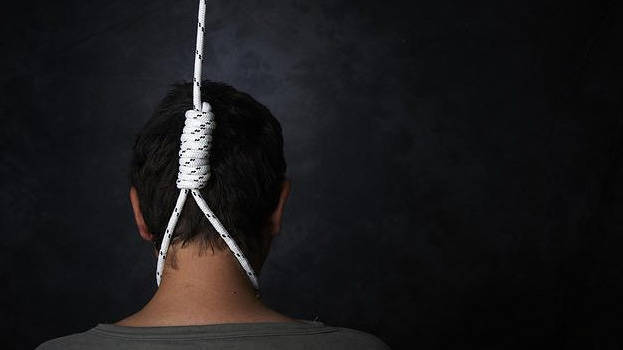 KOTTAYAM: A man taken into custody was found hanging. He has been identified as Nawaz, a native of Manarcaud in Kottayam. He was found hanging in the bathroom of the police station. The incident happened minutes before taking him to the court. He was taken into custody for creating a commotion in an inebriated condition. He was staying in Rajeev Gandhi Colony at Areeparambu Parapallikunnu.
He was taken into protective custody for attacking his family members on Monday evening. His arrest was later registered.
The DGP directed for action against police officials related to the custodial death. Directions were given to Ernakulam range IG and Kottayam district police chief.
According to the guideline of human rights commission, a magistrate level probe would be conducted, informed the DGP. Custodial deaths should never happen. Top police officials are camping in the area, informed state police chief.