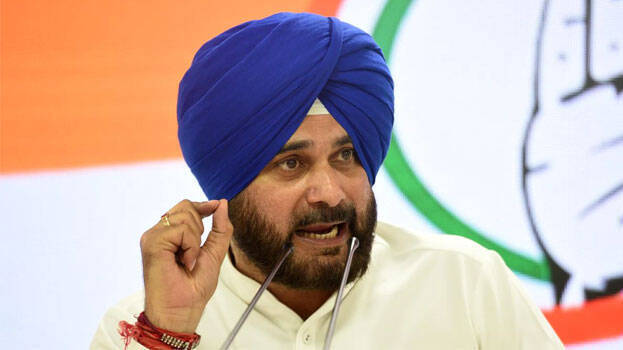 NEW DELHI: Congress leader Navjot Singh Sidhu has been sentenced to one year rigorous punishment, after a legal battle of 34 years. The sentence was pronounced by the Supreme Court in a road rage case in which a person was beaten to death.
The incident in connection with the case took place on December 27, 1988. As per the case, Sidhu had allegedly thrashed a man amid a road dispute, which had resulted in the man's death. Earlier, the Punjab and Haryana High Court had sentenced Sidhu to a three-year imprisonment.
Sidhu had approached the apex court questioning the HC order. Even though Sidhu was able to get a favourable verdict, the court sentenced him to one year imprisonment on a review petition filed by slain Gurnam Singh's relatives. Earlier, the Supreme Court had reduced his term to a fine of Rs 1000. Sidhu has been asked to surrender before the court as well.